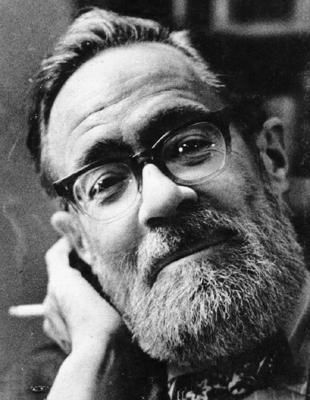 This man should be 
a household name 
Why not? Most people have heard of the Pulitzer Prize, but not of this Pulitzer Prize winning poet, John Berryman. His "confessional style" poetry was a precursor to the blogging and Facebook posting of the post-modern age. This documentary explores the question of legacy. Being a world famous poet and larger-than-life personality, what is he remembered for more--his personal life or his work? And who decides? Is it academia or indie rock bands? 
To know who John Allyn Smith is...click on "Biography"
To know more about the music that was inspired by him...click on "Musicians"
To know more about this documentary in process...click on "Documentary"